Performer/Songwriter
Producer/Publisher
Booking Agent
Radio DJ
PERFORMER / SONGWRITER / MUSIC PUBLISHER
I first picked up the acoustic guitar at a very young age. I was just eleven years old when I played my first professional job. Performing today, I enjoy performing at festivals and clubs with my "One Man Country Band" or as a solo with just my acoustic guitar. With just my acoustic, I will perform for Retirement Homes, Cafe's and quiet restaurants. Besides my wife, it's the thing that I love the most. Performing!!!!
As a song writer, I learned very early in my career that song writing is the place to be when it comes to making money. A music publisher can get your original songs into the right hands. We have over 200 songs in our catalog. We can also help you become a member of ASCAP, BMI and SESAC.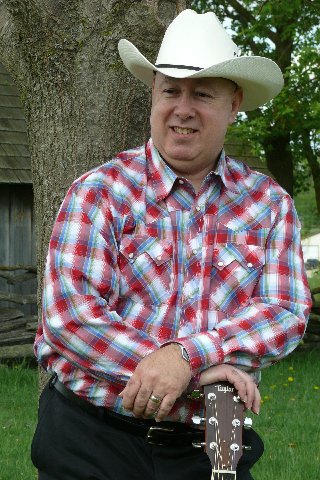 Flying Down the Backroads
If you are a band or a solo act, having the right audio material for your promo kit is important. Your competition has a great CD to hand out to potential buyers, why shouldn't you? Or, if you are looking to record a full length CD, I can help. I have over 40 years in the music business and I have spent hundreds of hours in the recording studio. If you are looking to record RAP or METAL, or that style of music, it would be in your best interest to contact another producer. My specialty when producing are country, folk, jazz, MOR, etc.
Currently, I am the Entertainment Director for the Winnebago Family Festival in Winnebago, IL., & Old Settlers Days in Rockton, IL., & Malta Fest – Malta, IL. I was also the Entertainment Director for the Young At Heart Festival in Loves Park, IL. for 8 years & 5 years for the Taste of Rockford. I recently won my fourth award from the Rockford Area Music Industry (RAMI) for "Best Stage Manager of the Year".
Just some of the acts that I have had the pleasure of working with are: JOHNNY CASH, CHARLIE DANIELS, BRAD PAISLEY, PATTY LOVELESS, RANDY TRAVIS, RASCAL FLATTS, LITTLE TEXAS, TOBY KEITH, TIM McGRAW, FAITH HILL, MARTY STUART, DARYLE SINGLETARY, THE KINLEY'S, TY HERDON, JEFF CARSON, CHAD BROCK, LINDA DAVIS, JOHN BERRY, RICKY SKAGGS, BRYAN WHITE, RICKY LYNN GREGG, LISA BROKOP, B.J. THOMAS, EDDY RAVEN, DANNI LEIGH, BLOOD SWEAT AND TEARS, THE TURTLES, BACHMAN-TURNER OVERDRIVE, PAUL REVERE AND THE RAIDERS, SURVIVOR, COWBOY MOUTH, THE SPIN DOCTORS and so on. If the act is performing, we can get them for you. Stage sound and lights are available too.
Because I have been in the music industry for over 40 years, I have learned a lot. Everything from spotting a fraud, (there are a lot of people who just want to get into your wallet and not really care about your career) to getting your music into the right hands. I have learned how to get into the "Back Door". Everybody goes through the front door. Not me. I have found a few ways to bypass the front door and still get heard. It's worth spending some time and money with a qualified music consultant to get some ideas on how to get your music heard. If you were fishing a lake that you have never fished before, most people would hire a fishing guide. It's the same thing in this business.
Being in radio for so many years has allowed me to be in front of the microphone a lot. Should you be hosting an event (festivals, contests, etc.) you'll need a person to keep things going. I would love to help you with your event!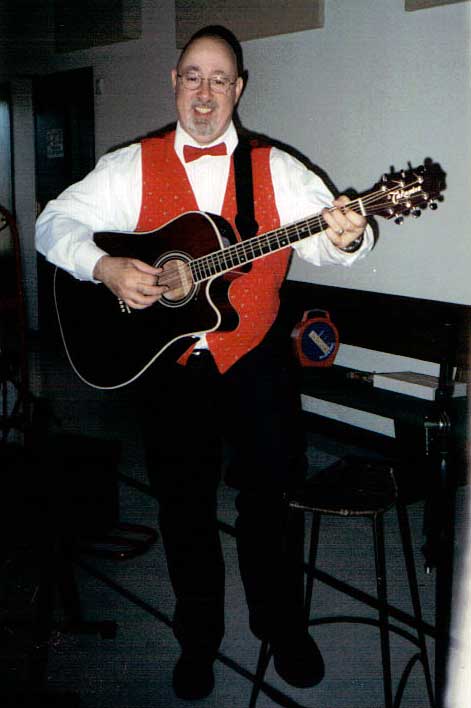 Chip Messiner
Call: 815-877-9678
E-mail: pancoomer2 @ gmail.com
P.O. Box 2429
Loves Park, IL. 61132